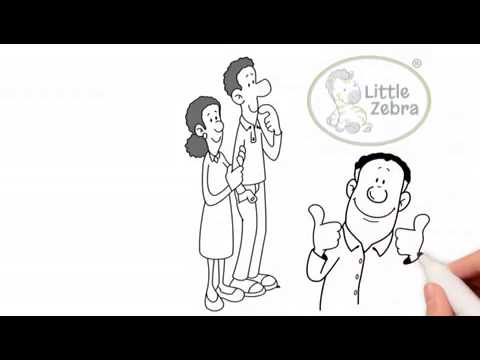 LITTLE ZEBRA LATEX NEW BORN CENTRAL HOLLOW PILLOW
A baby's skull takes approximate 12 to 18 months to harden. Our New Born Pillow gives good support to the baby head and prevents flathead plagiocephaly. Designed for baby of age 0 to 18 month. Made of 100% Natural Latex and covered by soft cotton for absolute comfort and healthy sleeping. Size : 26cm (L) x 22cm (W)
For delivery in Singapore, GST will be calculated at checkout.
LITTLE ZEBRA LATEX NEW BORN CENTRAL HOLLOW PILLOW
SKU

K303166

Product Weight

0.15 kg
A baby's skull takes approximate 12 to 18 months to harden. Our New Born Pillow gives good support to the baby head and prevents flathead plagiocephaly.
Designed for baby of age 0 to 18 month.
Naturally Hypo-allergenic – Great for babies with allergies since it is dust mite, mold and bacterial resistant to ensure a healthy sleeping environment – Smile and say "bye" to sniffles, itching eyes and congestion.
Made of 100% Natural Latex and covered by soft cotton for absolute comfort and healthy sleeping.
The pillow can be washed once or twice every year.
Dry the pillow under the shade. Natural latex cannot be placed under direct sun.
Tips: frequently change of pillow case is the best way to keep the pillow clean.
Product Material:
100% Natural Latex
Product Dimension:
26cm (L) x 22cm (W) x 3.5cm (H)
Product Weight:
~ 0.12Kg
Warranty:
One-for-one exchange warranty policy should your pillow's shape change within the first 2 years of your purchase.
Brand Origin:
Singapore
Country Of Manufacturing:
Malaysia
*** Note: Natural latex pillow will emit an incense. The smell is a characteristic of the latex. It is non-toxic and will disappear along time