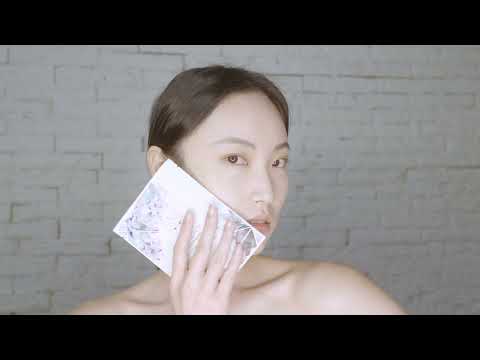 SNOWFOX HOT STONE FACIAL MASK - 5 SHEETS
For delivery in Singapore, GST will be calculated at checkout.
This item is temporarily out of stock.
This product cannot be delivered to addresses in Malaysia, Indonesia, Vietnam, Spain.
SNOWFOX HOT STONE FACIAL MASK - 5 SHEETS
SKU

K315872

Product Weight

0.18 kg
A clarifying, self-warming hot stone facial treatment for minimizing the appearance of large pores, smoothing the look of skin texture and brightening skin tone by diminishing redness and hyperpigmentation.

It contains highly active anti-aging and clarifying ingredients such as Copper Peptides, Zinc and PAD (a gentle Azelaic Acid derivative) to help calm active breakouts and warms up to stimulate the pores for maximum serum absorption thus gives you a smooth, bright and bouncy glow.