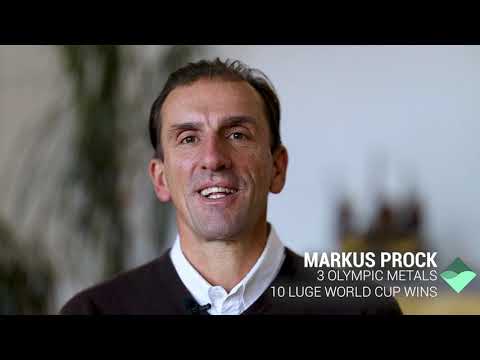 VITAL FIELD NO PAIN CELL - RELIEVING CHRONIC PAINS NATURALLY
For delivery in Singapore, GST will be calculated at checkout.
Delivery is applicable for Singapore addresses only.
VITAL FIELD NO PAIN CELL - RELIEVING CHRONIC PAINS NATURALLY
SKU

K319398

Product Weight

0.05 kg
The Vital Field No-Pain Cell is designed to address chronic pain safely and naturally. Backed by over 40 years of research and development in Switzerland, Germany & Austria, it is a 100% natural, non-chemical & non-addictive pain-relief solution.
The power of frequency healing, was also echoed by Einstein who famously said 'the medicine of the future will be frequency medicine".
World's top athletes like Chris Taylor, Franz Klammer, and Markus Prock attest to FrequenCell technology effectiveness for wound treatment, regeneration, recuperation, and overall performance. It is 100% safe, and non-addictive approach, with zero (0) doping risk.
How It Works
The No-Pain cell emits specially programmed frequencies to encourage the body to repair and regenerate. Cellular tests using Vital Field FrequenCell indicated a 25% improvement for cell regeneration and a 60% improvement for cell metabolism.
Features: 
Durable (last up to 1 year with 100% intensity in the first 6 months) 
Wearable & easy to use
Does NOT interfere with drugs, implants, other devices
Targets all types of musculoskeletal pain

How To Use
Place the cell directly on the pain area. Secure with the adhesive patch. Eighty percent of users report significant effects within minutes, hours or sometimes up to a few days.