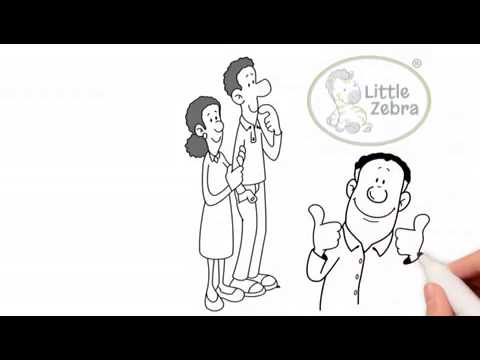 LITTLE ZEBRA LATEX KIDS PILLOW
For delivery in Singapore, GST will be calculated at checkout.
LITTLE ZEBRA LATEX KIDS PILLOW
SKU

K303163

Product Weight

1.4 kg
Designed for children of 4 years old or above.
The kids' pillow is designed with a good contour to fill the gap between the back of the head and the upper back, so the natural curve of the neck can be maintained.
Made with 100% natural latex
The pillow can be washed once or twice every year.
Dry the pillow under the shade. Natural latex cannot be placed under direct sun.
Tips: frequently change of pillow case is the best way to keep the pillow clean.
Product Material:
100% Natural Latex
Product Dimension:
48cm (L) x 28cm (W) x 8.5cm (H)
Product Weight:
~ 0.78Kg
Warranty:
One-for-one exchange warranty policy should your pillow's shape change within the first 2 years of your purchase.
Brand Origin:
Singapore
Country Of Manufacturing:
Malaysia
*** Note: Natural latex pillow will emit an incense. The smell is a characteristic of the latex. It is non-toxic and will disappear along time