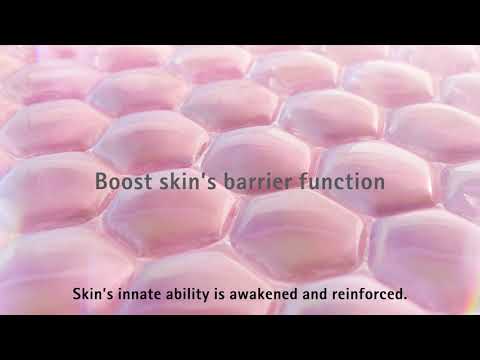 D PROGRAM ACNE CARE EMULSION MOISTURISER 125ML
For delivery in Singapore, GST will be calculated at checkout.
Delivery is applicable for Singapore addresses only.
D PROGRAM ACNE CARE EMULSION MOISTURISER 125ML
SKU

K326041

Product Weight

0.1 kg
For Acne-Prone Skin
SOOTHE, TREAT, CLEAR
Step 2: Emulsion (Moisturiser)

1. Contains skin soothing ingredient, Dipotassium glycyrrhizate,that has anti-inflammatory and anti-allergic effects to soothe skin.
2. Treat and clear acne skin conditions
- Contains Winter begonia extract extract to help treat and prevent worsening of existing acne, clear and prevent occurrence of acne, prevents pigmentation of acne scars and prevents acne exacerbation/skin damage from inflammation (acne dents).
- With ingredients to inhibit clogging of pores and sebum retention.

3. With Yeast Extract Complex to help increase beauty Microbiome.
- Beauty Microbiome will help increase skin moisture content and retain skin's moisture.
- Beauty Microbiome also helps to enhance skin barrier function at 3 levels.

A. Physical barrier: Enhance skin shield to protect skin from external stimuli B. Biological barrier: Strengthens skin natural defense system with selective antimicrobial function to preserve skin friendly microbiome. C. Immunological barrier: Command immune system to provide essential functions. 4. Smooth and airy milk formula, with Shiseido's unique gel ball that wraps skin gently with dewy feel. Moisturising and beauty ingredients helps refine skin texture and blends well with no stickiness, to seal moisture and maintain skin's natural barrier function.

5. Improves skin turnover function with tranexamic acid by preventing skin roughness, making skin even-textured and inhibiting melanin production and prevent dark spots and freckles.

6. Contains DP complex to effectively improves the skin's barrier function.