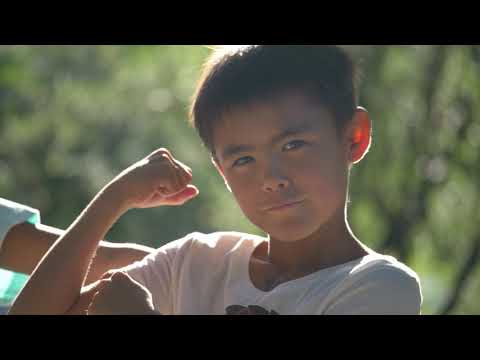 COQ EN PATE WHALE SHORT SLEEVES BODYSUIT (3-6MTHS)
For delivery in Singapore, GST will be calculated at checkout.
COQ EN PATE WHALE SHORT SLEEVES BODYSUIT (3-6MTHS)
SKU

261580

Product Weight

3.4 kg
A FRENCH COMMITTED BRAND:
Coq en Pâte is a French clothing and accessories brand for babies and kids which places ethics in the heart of all creative processes. Coq en Pâte is a great concept store to find eco-friendly and original gift ideas!
SUPPORT OF NGOS AND ENVIRONMENTAL DEFENDERS:
Coq en Pâte are supporting NGOs, scientists and associations devoted to wildlife conservation, in France and abroad.
ENVIRONMENTAL EDUCATION PROGRAMS:
Coq en Pâte finances programs aimed at educating and engaging children in wildlife conservation.
A RESPONSIBLE PRODUCTION:
Our textile products are made from 100% certified organic cotton, in India. Stationery and outdoor games are made in France from eco-friendly or recycled materials.
Make room! Here is the animal holding all the records! My heart is as big as a car, my body length can reach that of a 10 storey building and I weigh about 140,000 kilos, or as much as 30 elephants! I am the biggest and heaviest animal that ever existed! I only feed however on small crustaceans called krill (tiny shrimps). To satisfy my giant appetite, I have to eat 4 tonnes of krill each day, filtering it in my mouth through hundreds of baleen plates, made from the same material as nails. I am a mammal and need to surface regularly to breathe air. Although I have been long been hunted for my blubber and meat, I am now protected and my species is recovering. However, for all marine animals alike ocean pollution represents a new danger. We must take care of our oceans to keep them full of extraordinary animals!
Design:
WHALE (printed on both sides)
Description:
short sleeved bodysuit
Material:
jersey - 100% Organic Cotton, GOTS-certified
Screen printing:
PVC and phthalate free
Detail:
easy snap domes & envelope neckline
Manufacturing:
compliance with environmental social standards in accordance with ILO (International Labour Organisation) rules, traceability from cotton cultivation to clothing.
Care instructions:
wash inside out at 30°C max, iron inside out.
Country of Origin:
France
Country of Manufacturing:
India