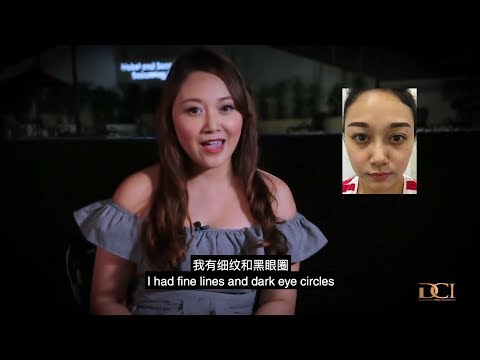 DCI PRO AMC HYALURONIC ACID BOOSTER 30ML
For delivery in Singapore, GST will be calculated at checkout.
This product cannot be delivered to addresses in Malaysia, Indonesia, Vietnam, Spain.
DCI PRO AMC HYALURONIC ACID BOOSTER 30ML
SKU

132161

Product Weight

0.24 kg
6,000 Times Molecule Water Booster
This advance regeneration fountain reduces dryness and wrinkles, shrinks pores, promotes new cell growth and instant radiance. Its ability to hold 6,000 times its own weight in water making it one of the finest and most luxurious hydration boosters available today.The Booster is recommended for normal, dry and matured skin.

Actions:
Volumnises
Smoothens
Reduces dryness and wrinkles
Shrinks pores
Promotes new cell growth


Suitable for All skin type including acne and sensitive skin.