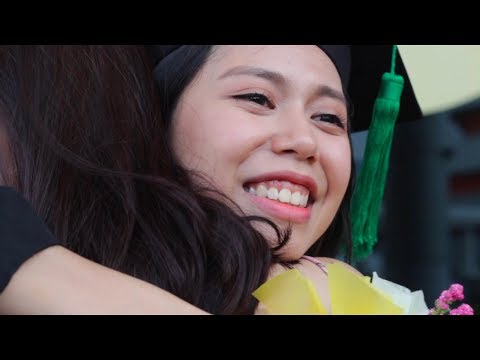 DCI PRO FOUR SEASON SHIELD SPF 35 PA+++50ML
For delivery in Singapore, GST will be calculated at checkout.
This product cannot be delivered to addresses in Malaysia, Indonesia, Vietnam, Spain.
DCI PRO FOUR SEASON SHIELD SPF 35 PA+++50ML
SKU

132961

Product Weight

0.23 kg
ACTIONS:
The lightweight pearlescent white cream is a broad-spectrum UVA and UVB sweat resistant protection that blends with ease, leaving no white streaks on the skin. Its non-sticky, airy texture, allows skin to breathe, enable it to be worn without realising applying anything on your skin. Four Season Shield SPF 35 PA+++, incorporates Parsol MCX and Escalol 587 synergistically boosts SPF along with Zinc Oxide and Titanium Dioxide to effectively protects skin from sources of hyperpigmentation, photo-aging and urban pollution. It is suitable for all four seasons. The anti-photo-degradation properties stabilizes complex formulation and enhances flawless, brighter skin glow.

Suitable for All and Sensitive Skin.
Anti-Pollution
Anti-Sunburn
Anti-Pigmentation
Anti-Aging
Broad-Spectrum UVA/ UVB
Sweat Resistance
Skin Corrective
Non Greasy/ Non Streaks
Kids/ Pregnancy Friendly


Suitable for All skin type including acne and sensitive skin.